ELFA was founded in 1970,
with as object of activity the packaging, standardisation and selling of agricultural products.
Nowadays, our company deals exclusively with the selling and standardization of olive oil.
EXTRA VIRGIN OLIVE OIL
It is a key element of the Mediterranean diet and is considered a healthy food product due to its content of monounsaturated fats, antioxidants, etc.
CLASSIFICATION OF OLIVE OIL
According to the International Olive Council there are 6 Official Olive Oil Quality Categories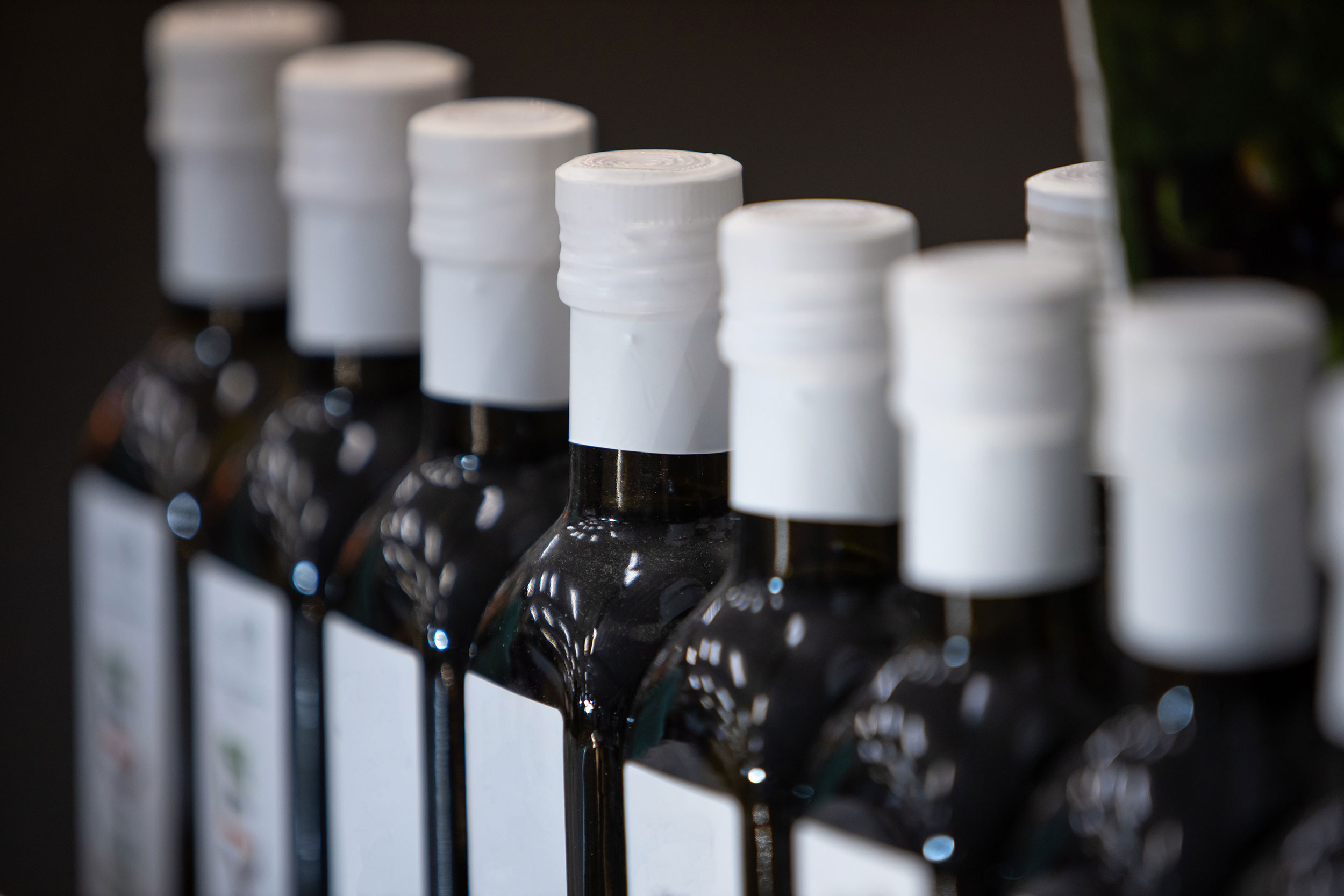 HOW TO STORE OLIVE OIL
Extra Virgin Olive Oil is a living organism that deteriorates over time. As a company, we are seeking to limit the factors that accelerate its deterioration.